Crash Bandicoot N. Sane Trilogy Steam CD Key EU
Note:This is product is only for EU region.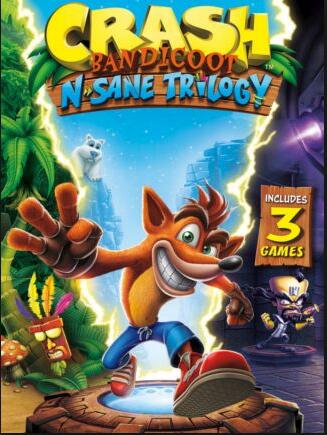 Novo Quente
Plataforma:


Região: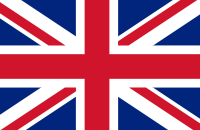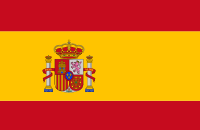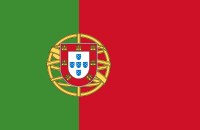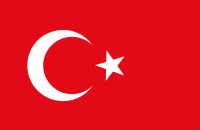 Tag: AVG
Estoque:
Disponível para pedido
mais vendidos! A demanda excede a oferta! Estamos reabastecendo nosso estoque, enviaremos as chaves para o seu email dentro de 48 horas a partir da sua reserva.
Descrição do Produto
Your favorite marsupial, Crash Bandicoot, is back! He's enhanced, entranced and ready-to-dance with the N. Sane Trilogy game collection. Now you can experience Crash Bandicoot like never before. Spin, jump, wump and repeat as you take on the epic challenges and adventures through the three games that started it all, Crash Bandicoot, Crash B andicoot 2: Cortex Strikes Back and Crash Bandicoot 3: Warped. Relive all your favorite Crash moments in their fully-remastered graphical glory and get ready to put some UMPH in your WUMP!